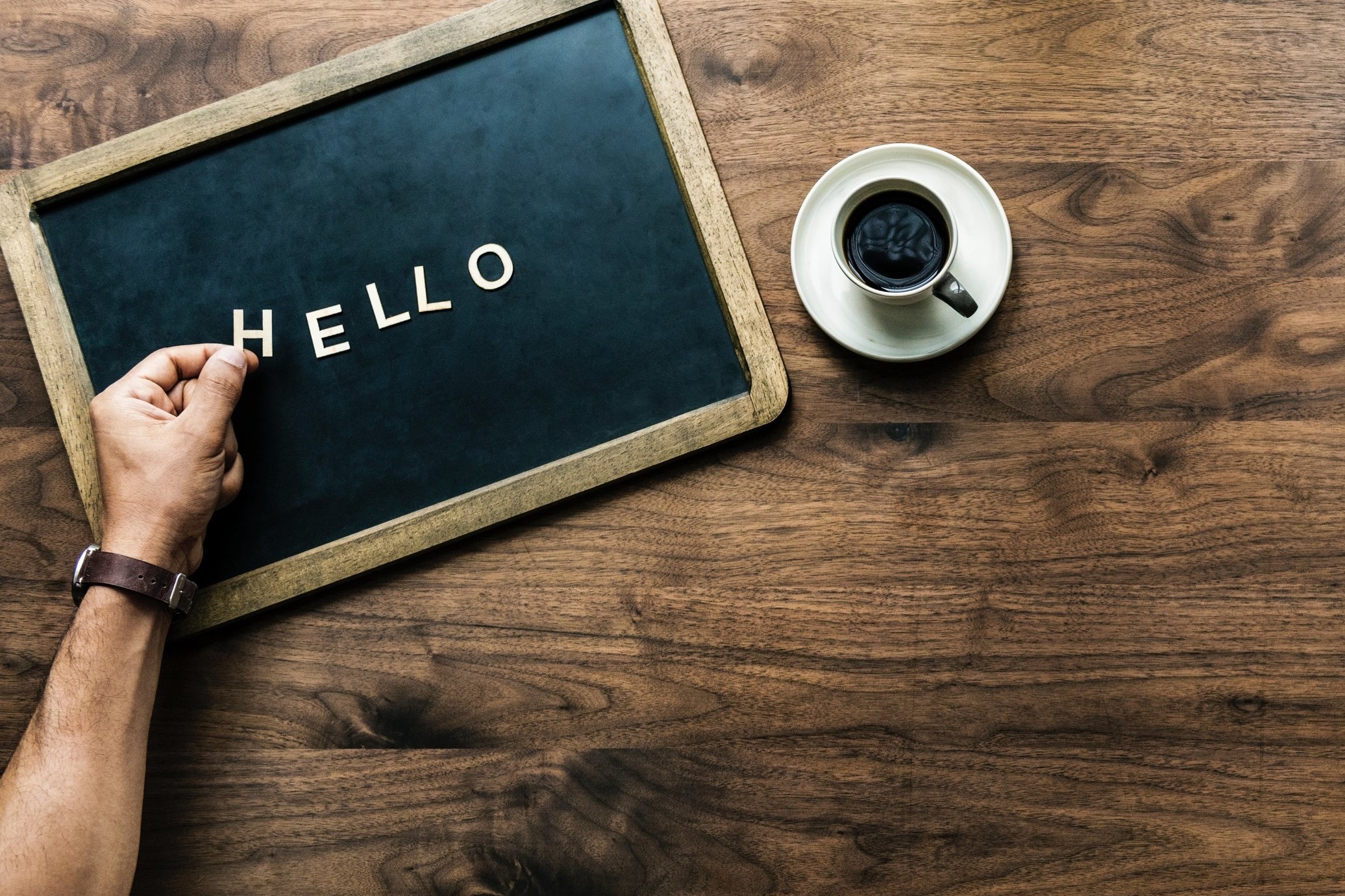 Schedule a time for us to get to know more about you, your business, and how we can help you reach your goals.
Based on our conversation, we'll create a proposal detailing how we can meet the needs of your business.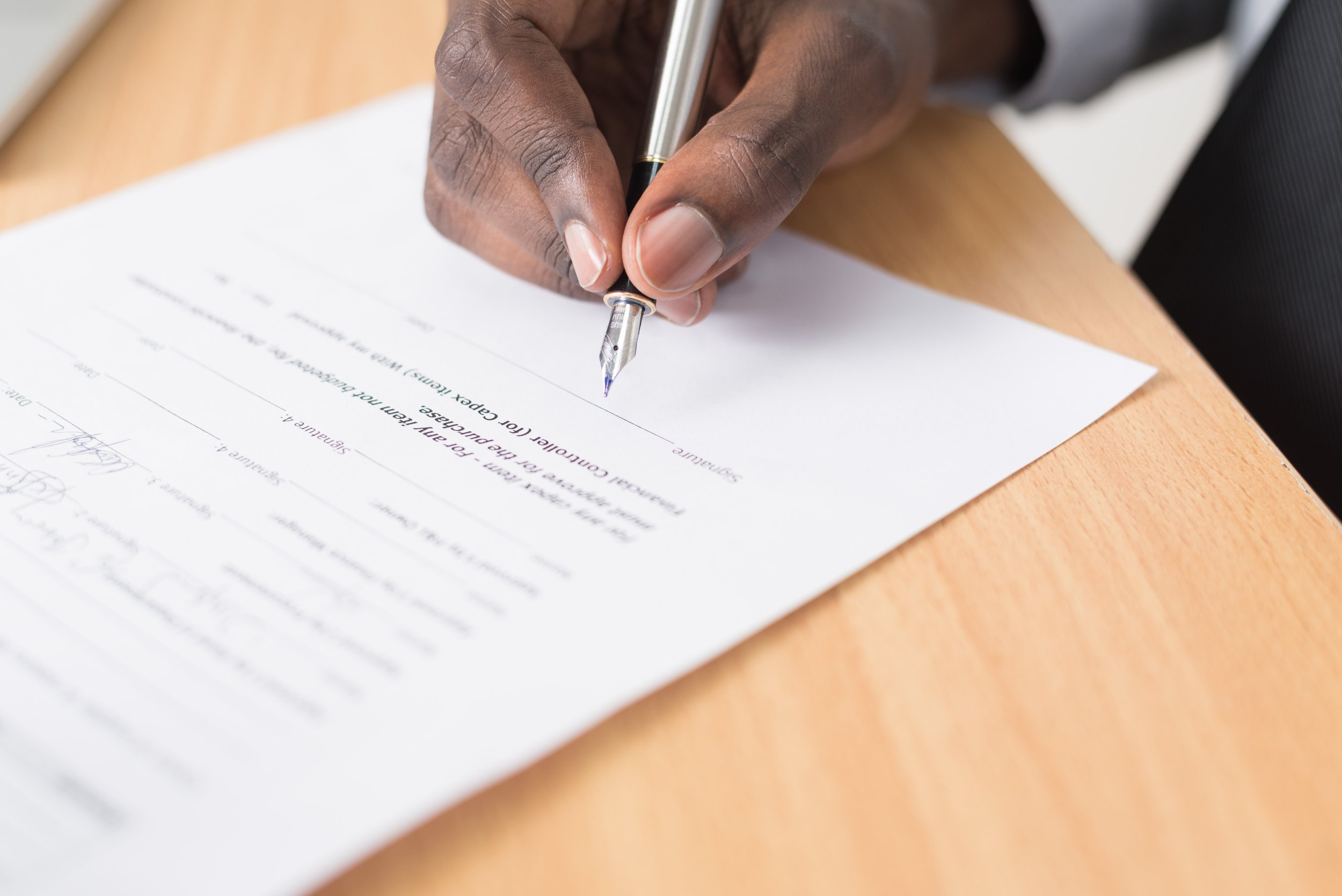 A written agreement ensures clear expectations and end goals. The contract will be finalized with your e-signature.
We look forward to solving your online platform problems!